Custom Embroidery Services
Get Embroidery for$59 ONLY
Buy 6 Mix & Match Polo/Shirts/Tees/Jackets/Caps at regular price
1 Logo up to 10K Stitches.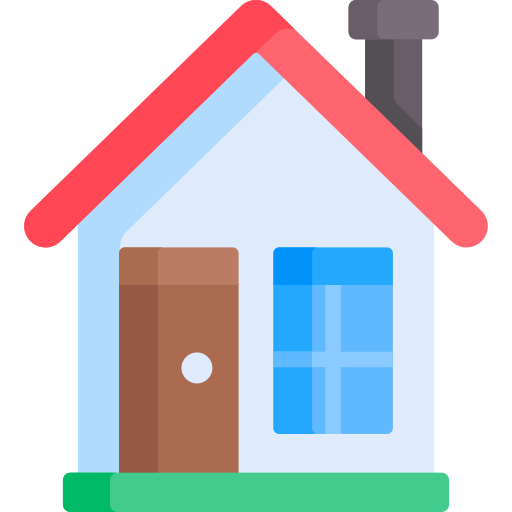 Apparel Decoration Services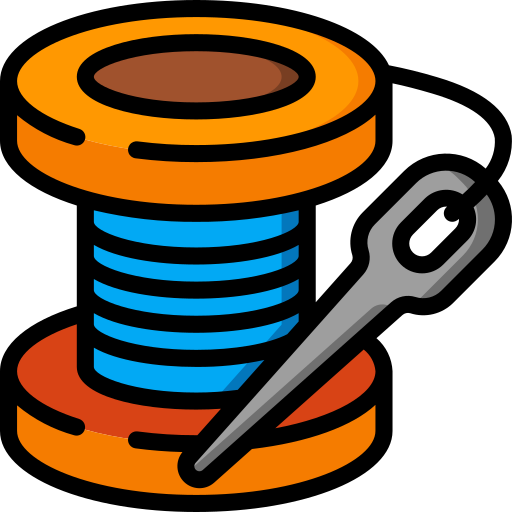 Custom Embroidery Services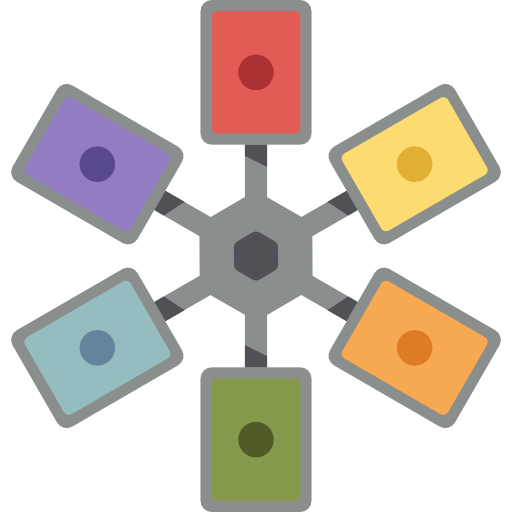 Screen Print Services
Custom Embroidery Process
Do you want to look traditionally modern and make your personality flawlessly astounding with embroidered outfits? Or do you own a small or big company wanting to embark on your journey and stand out with your logo? Or do you want to run your embroidery business or brand and need a helping hand for the exponential growth of your business by custom embroidering your T-shirts, Polos, Hoodies, Caps, Bags, or even blank apparel? Then now is the time to visit the top leading embroidery company A2ZClothing.com.



Logo Digitizing
The process of converting the existing brand logo, artwork, icon, or even text into a stitch file that can be easily readable and understandable by the embroidery machine. These embroidery machines require specialized machine-readable file format such as DST with proper digital instructions and understand how to stitch your logo embroidery, embroidered team logos, and embroidered business logos and transfer the same onto the merchandise apparel of your choice through means of embroidery.

Digitized Proof & Approval
Once your logo design is digitized, the outlook of the DST file sample sends in the form of print to the customer for final approval via email to check for all the pre-mentioned guidelines and instructions concerning position, sequence, and other design elements. After the approval, the file is ready to get transferred to the embroider machine software for sewing.

Sew Proof & Approval
The next step is to prepare the embroidery machines for the sewing process of your digitized logo. The sewing process includes deciding on the threads, needles, and sequence, and placement. The important thing is to check the position of the fabric in the actual loop for embroidery. Once your embroidering process is completed the last step is to test. For approval, the soft copy of the embroidered sample sends to the customer via email to must make sure that all of the previously specified recommendations, directions for the position, sequence, and other design components include sharpness, edges, and thread colors are followed.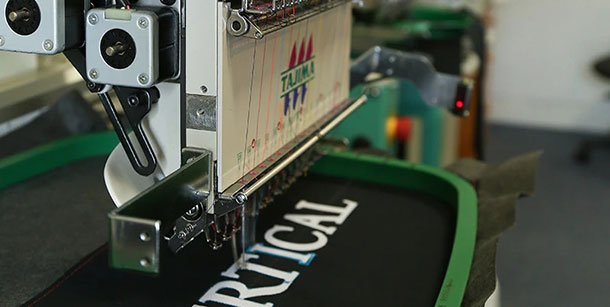 Final Production
After all the approvals our production team works diligently and prudently to accomplish all the processes most fruitfully on time. From here our quality check team takes control and thoroughly checks everything. Now your desired logo, design, brands icon, text, etc. are all set to be delivered in 1-5 business days but in some cases, it can take up to 8 business days. Get your custom embroidered apparel with the most inspiring look and feel of promoting your brand, business, and company in an innovative way.
Request Embroidery Quote
Need Help?
We're Here For You!
Customer Service Mon-Fri
(9:00 AM to 5:00 PM CST)
Frequently Ask Question?
The items that are embroidered here at A2ZClothing are shirts, t-shirts, hoodies, caps, hats, bags, sweatshirts, pants, etc.
Yes, we do. Beyond offering several ways to customize your shirts with logos and design, we also embroider names, fonts, texts, and numbers on your shirts or any other item ensuring you get the greatest and high-quality customization.
Yes, you can iron your embroidered logo apparel but only from the inside. Do not iron your embroidered logo garments directly on the face or top side
Yes, our production team at A2ZClothing not only do digital verification and but we also do embroidery proof by embroidering the logo on the sample to ensure the look of the final product. We also send the sample screenshot to our customers via email for their approval and once everything approves then we begin the production process.
To embroider a logo generally takes 1-5 business days but in some cases, it can up to 8 business days.
why choose us?
all usa based print work
minimum order starts at 6
7-10 days turn around time
Rush Orders available
Wholesale Pricing
Free Setup + Free Shipping
What Our Customers Say About Us
I would rate then 6 stars out of 5, I had no complaints and would highly recommend any person, family, non-profit or company to work with them, as they are a pleasure to work with! Thank you so much A2Z, you really saved us during this crazy time!
Courtney Lanza
This is the second year we have used A2Z. Their customer service is 5 star. The order was perfect, each individual item was packed in its own plastic bag. I look forward to using A2Z again.
Debbie
I purchased several different clothing items for my employees. I was so happy with the service they provided that I just placed my second order. Fast, efficient and quality service.
Gerry W Vertz
A2Z is top of line quality and customer service. Shopping came way quicker than the estimated time which is always great! Sales and marketing executive did a wonderful job assisting me with my order and made sure I was 100% satisfied with the product. Would strongly recommend anyone who needs to get custom embroidered hats to do it with A2Z!
Gage Coley
I have mostly satisfactory experiences...but I rarely write a review. However, in this instance I really must say that A2ZClothing exceeded all of my expectations in speed of delivery and quality of merchandise. I was very pleased.
Alex John
The customer service and quality of the hats was great. When they send you the approvals of art work they are very clear and exactly what they will look like. I would recommend them to everyone for anything you need.
Kelly Carlton
A2Z provided the best embroidery we've seen. Not only was the work good, the price was spectacular. They worked with us! They made us feel like an appreciated customer and we will continue to place orders with them in the future. Thank you!
Tamera Rush
we have discovered this fabulous website impressed with all they have to offer! We have a small company and got Logo embroidery on "New Era Caps" for our Employees, Customer service is amazing!!! Great people, very helpful. Love you A2ZClothing.com.
Angela Carole
Shipping was super fast. The products I received were as described and neatly packaged. I was very happy with the service and will buy again.
Lisa John
Great, fast communication. The custom baseball hats are in great condition and the stitching work came out great! Delivery was fast too even during the Covid crisis!
Rick Quest
Love their work. Looking forward to putting in more orders later in future.
Jay Ngeni Tipomw
Best Customer Service I've ever experienced! I ordered custom hats for family gathering but had no idea where to even start. They held my hand throughout the process, explained my options and made it so easy! I truly appreciate all their help and highly recommend this company!
Sandy Lake
Our Embroidery Portfolio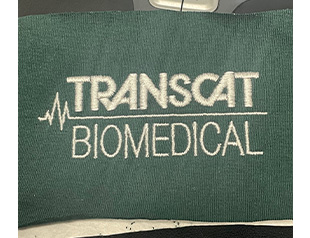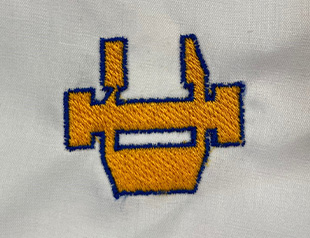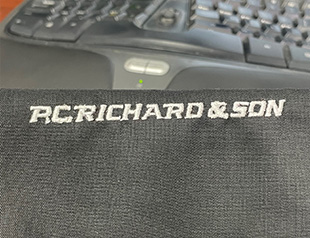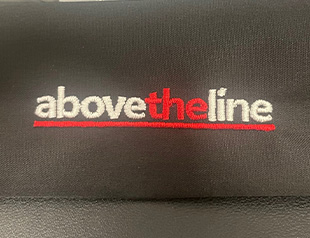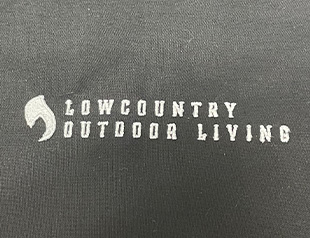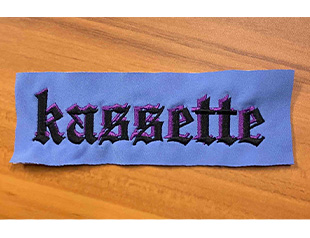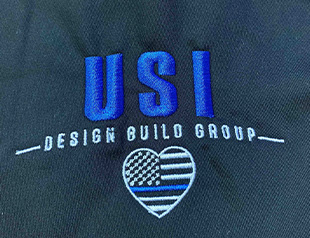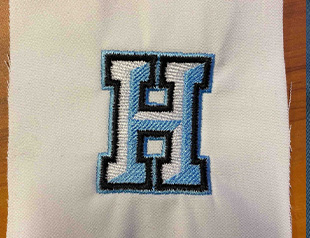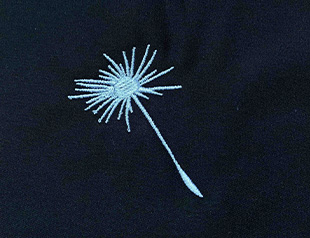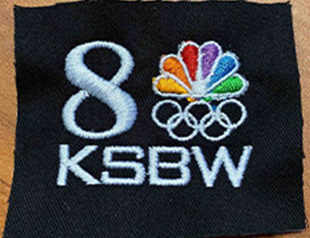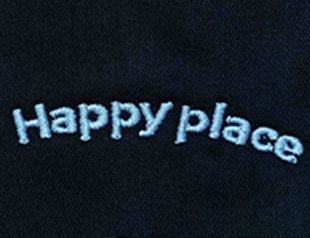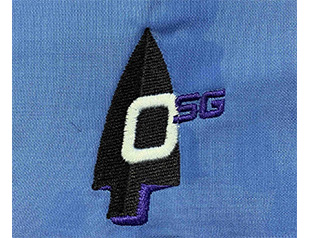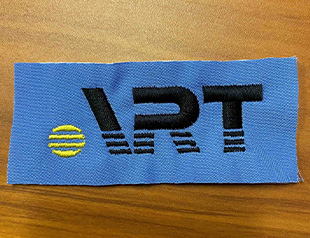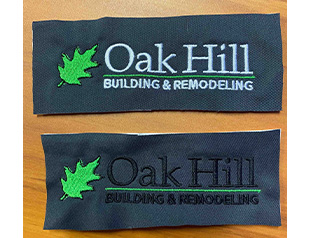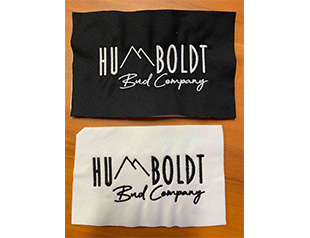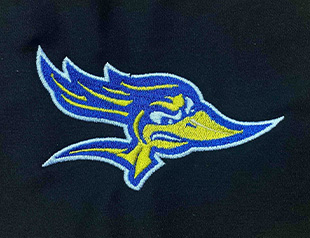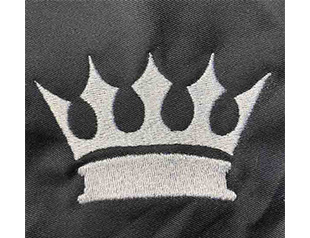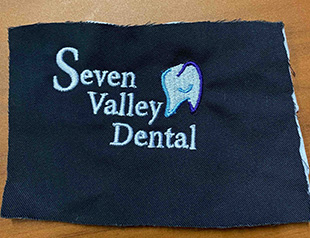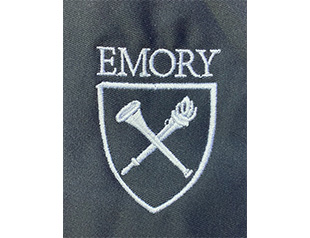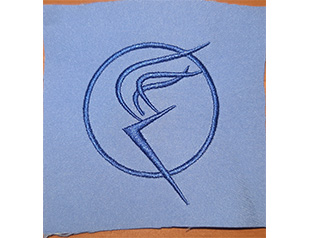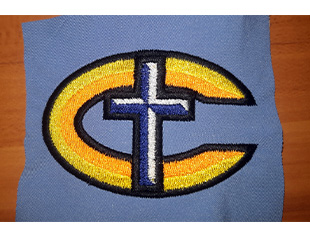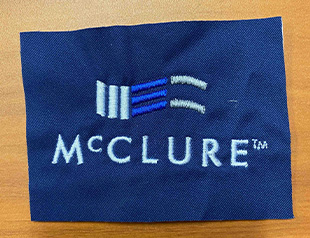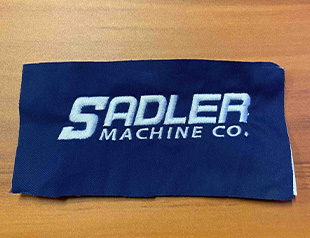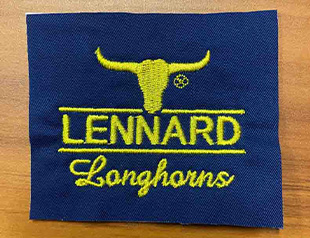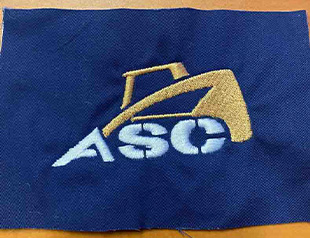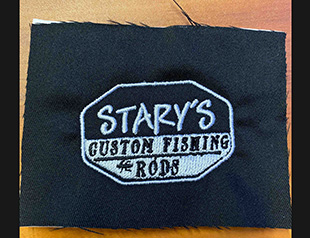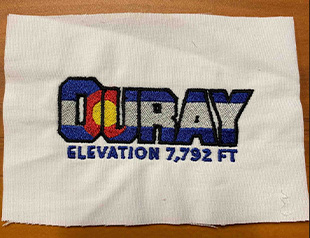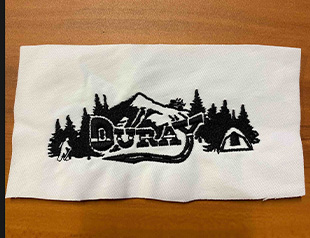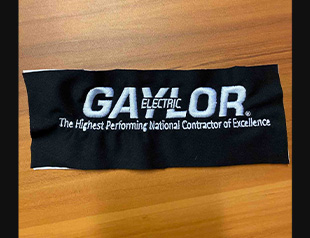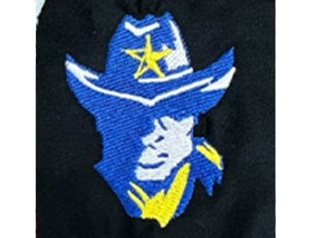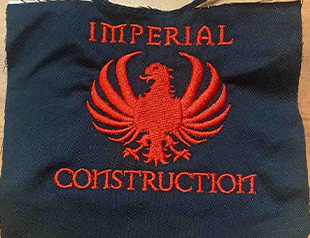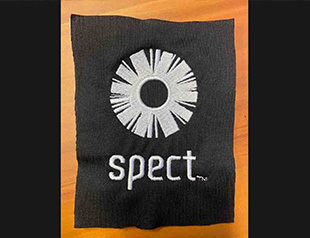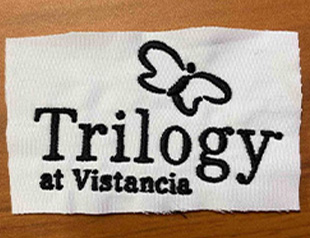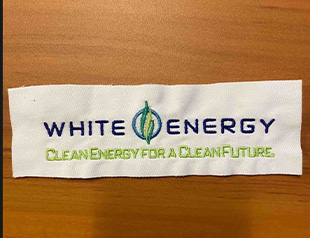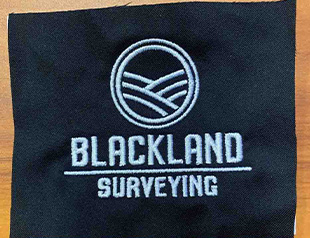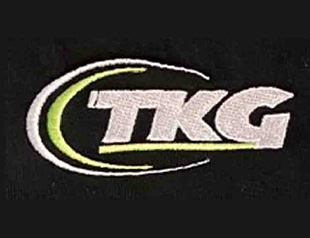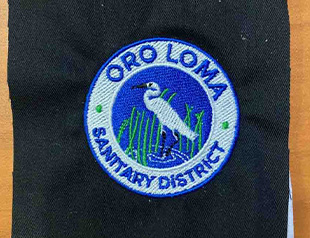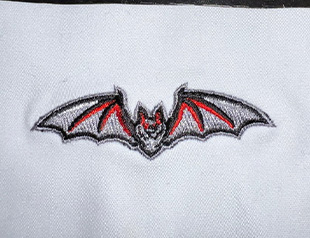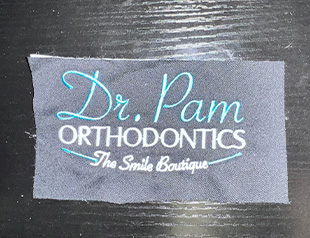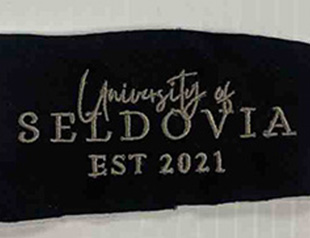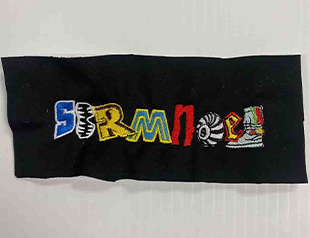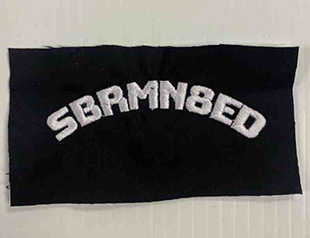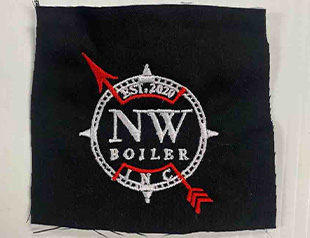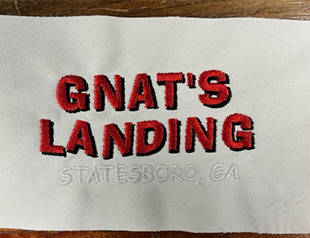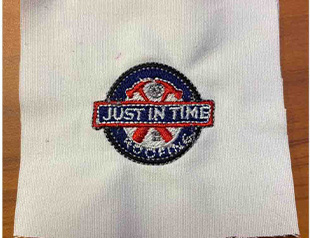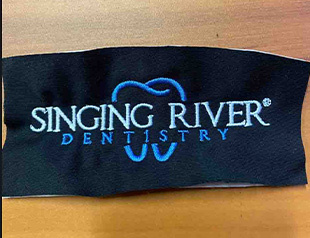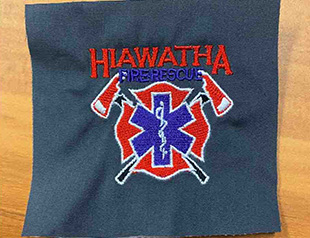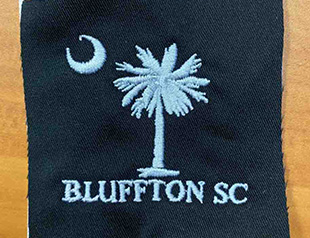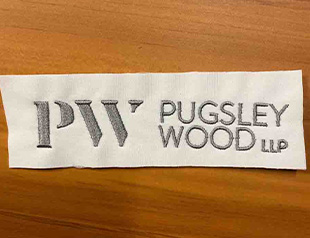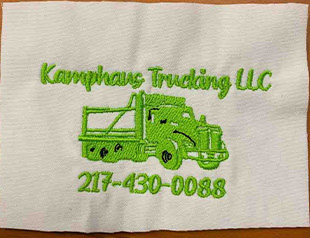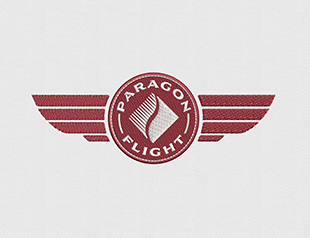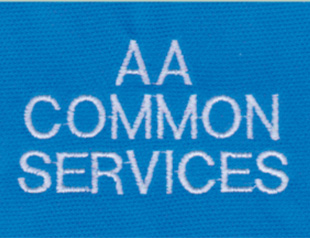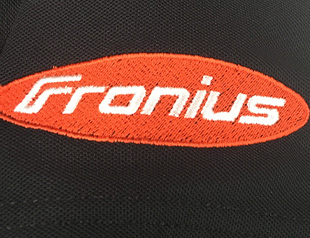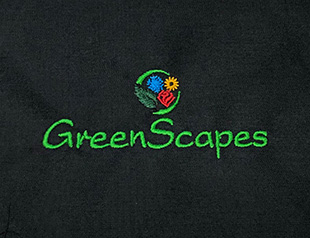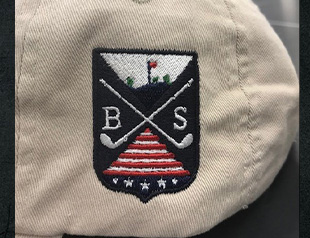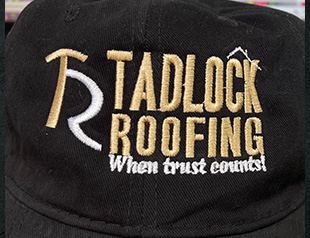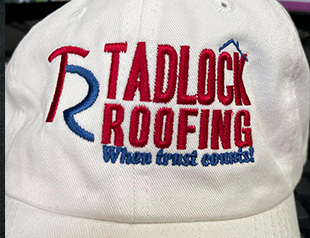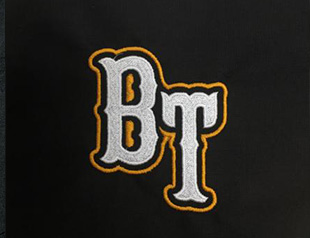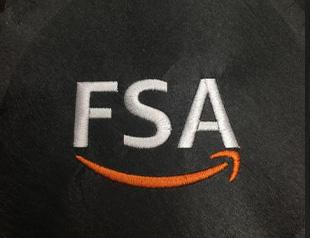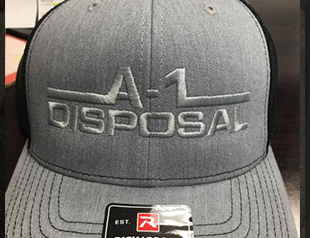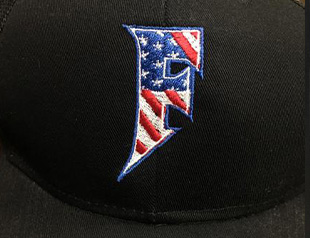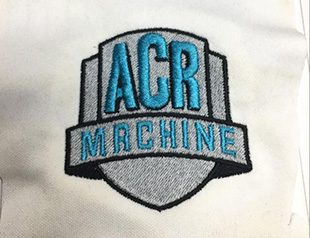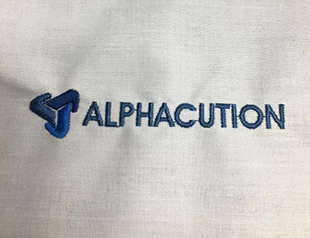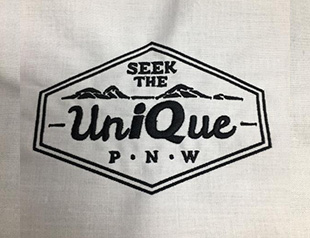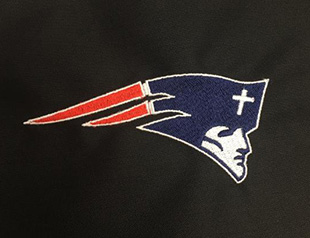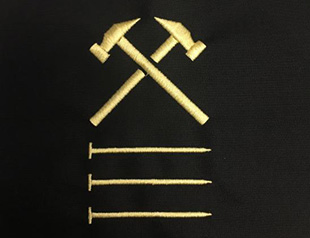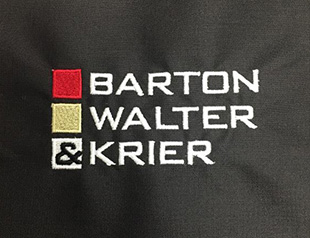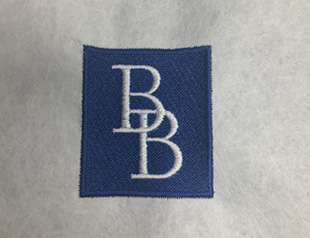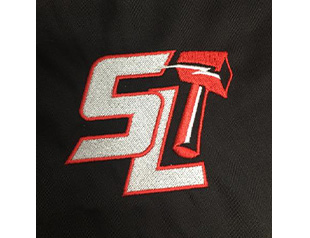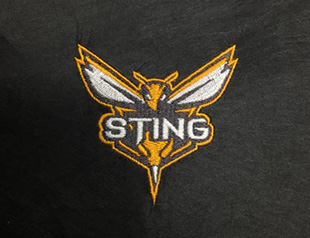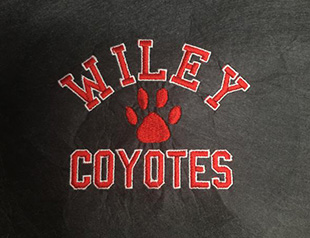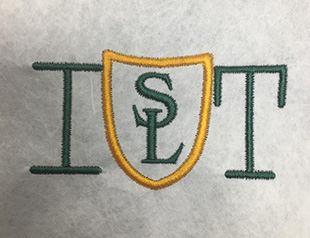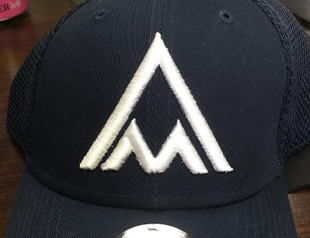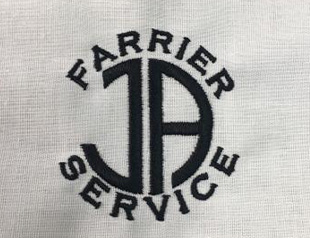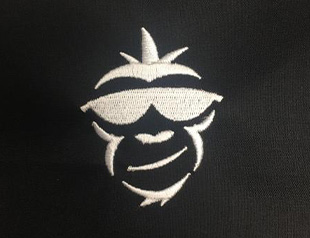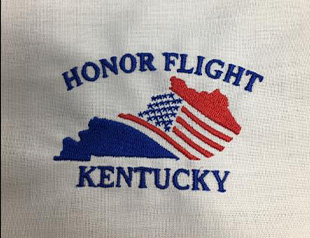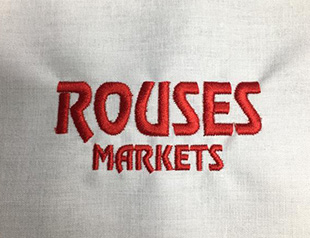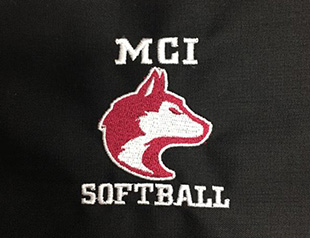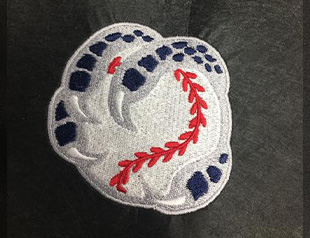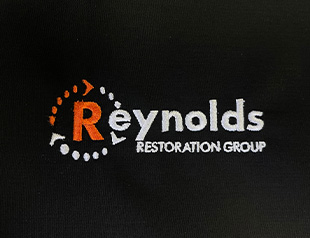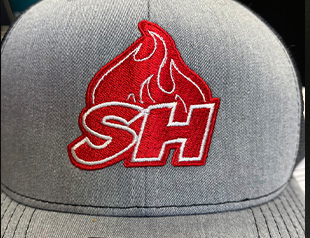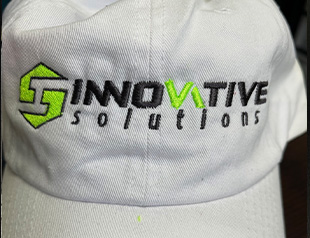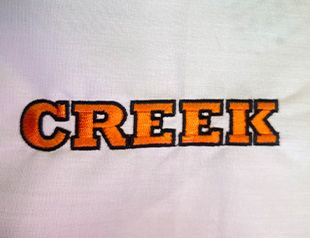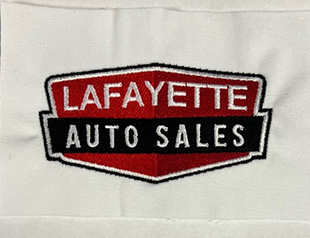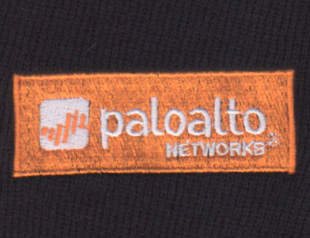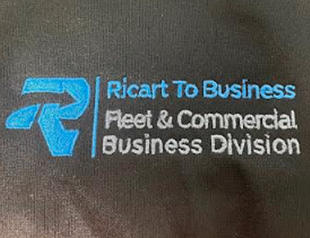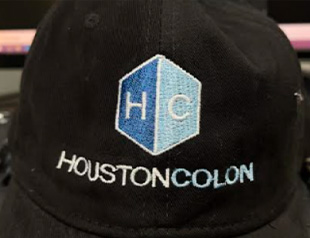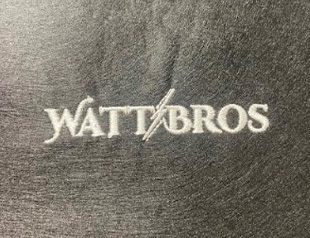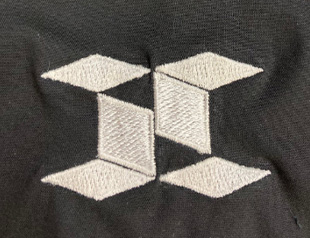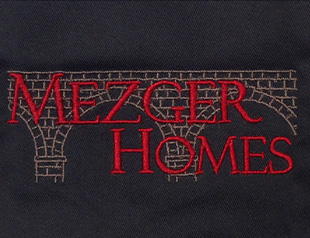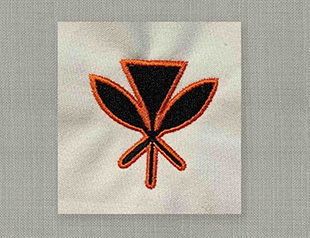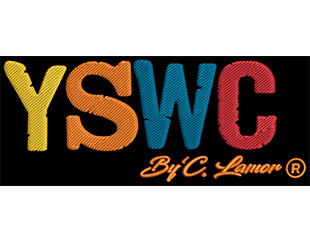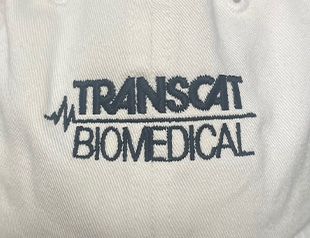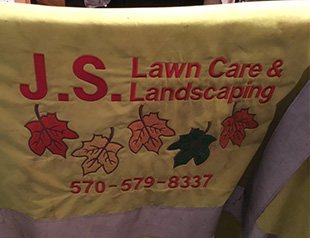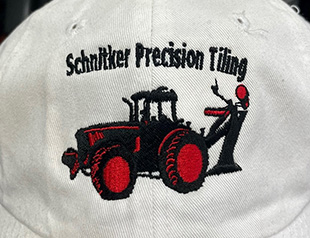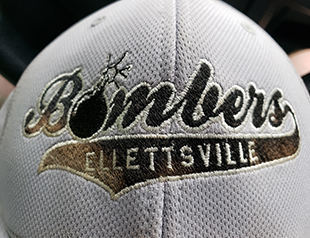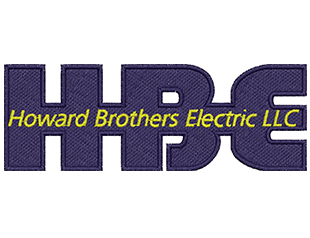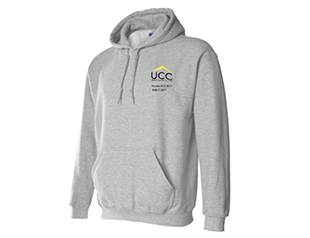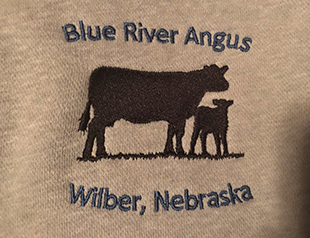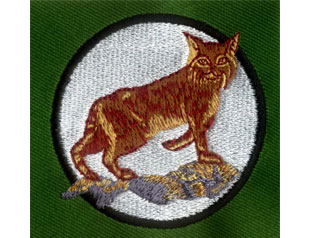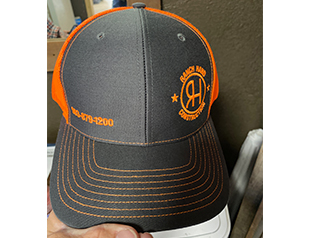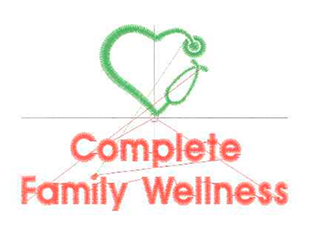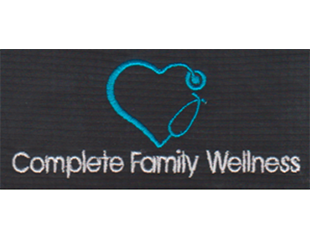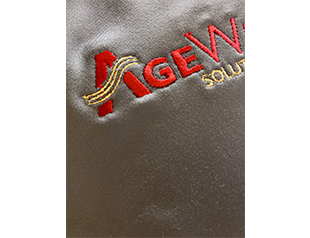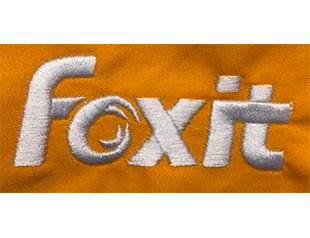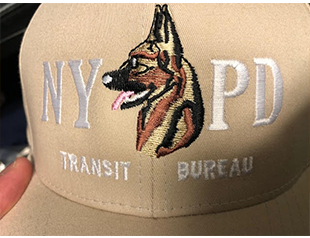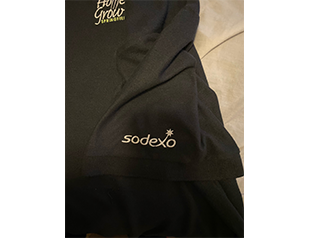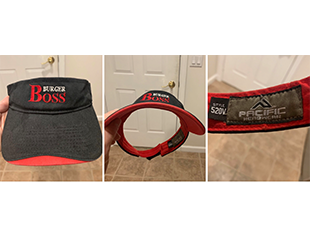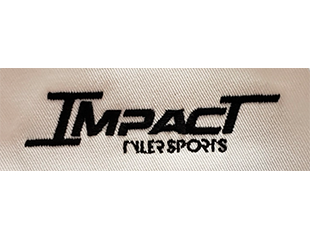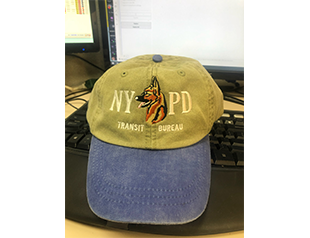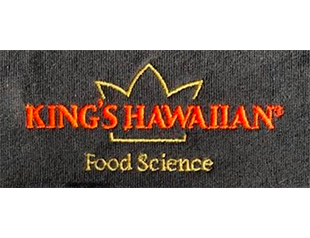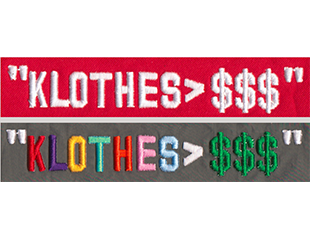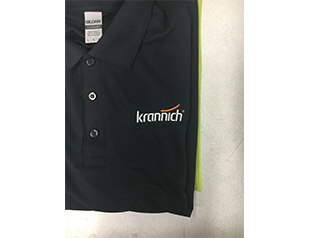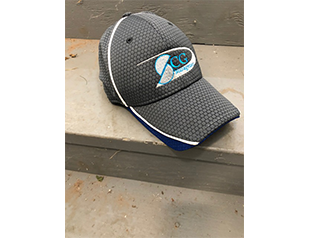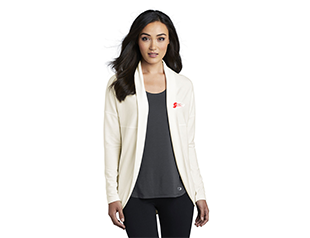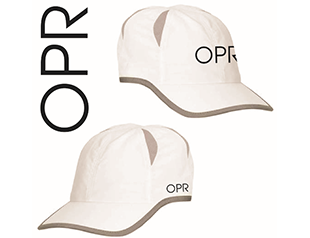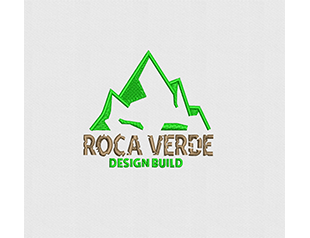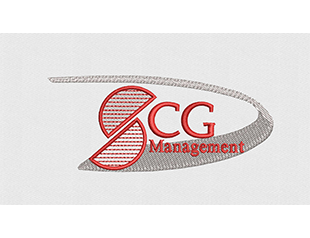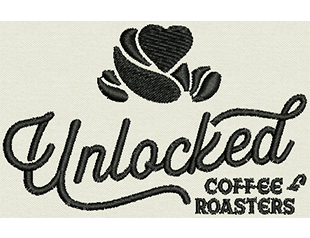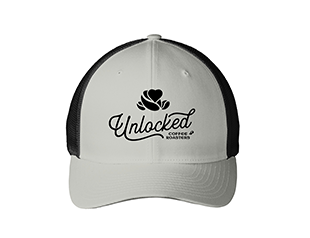 Top Custom Embroidery Products
Top Selling Business Clothing
Copyright © 2022 A2ZClothing. All Rights Reserved.