Custom

Screen Printing for Your Business, Team, Events & more

Get 1-Color Screen Printing for 24 pieces Exclusively Prices at $149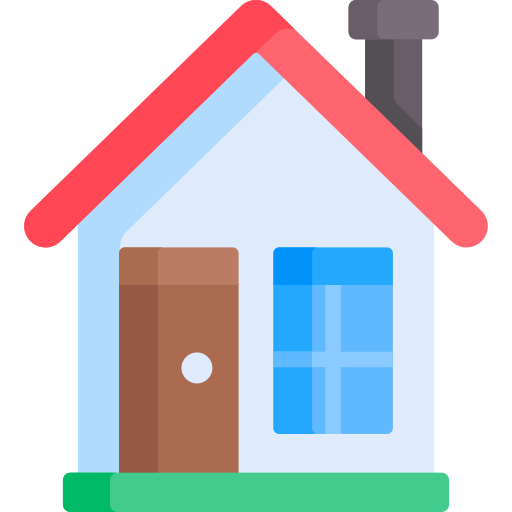 Apparel Decoration Services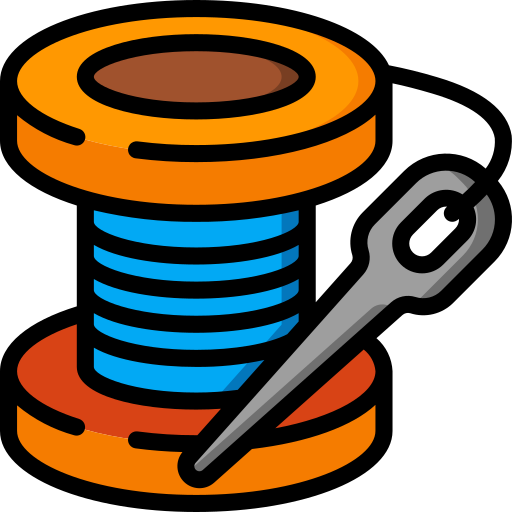 Custom Embroidery Services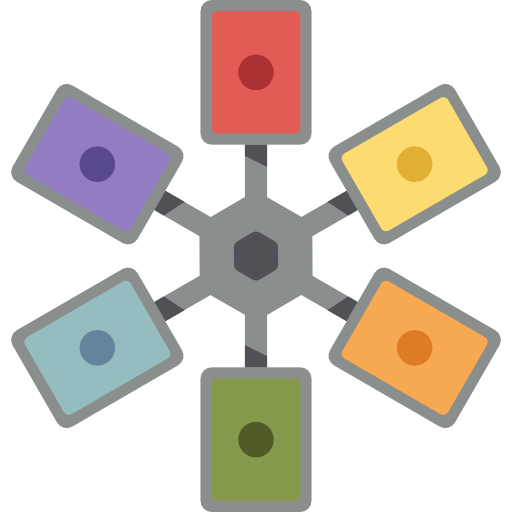 Screen Print Services
Phenomenal Printing Technology with Incomparable Experience
Screen printing services at A2ZClothing are unrivaled in the industry. Whether we are screen printing Polos, Sweatshirts, Hoodies, Caps, Pants, Shorts, Bags, Apron, or custom t-shirt screen printing we exclusively use top of the line material, whether apparel, machines, or ink. Our experts work carefully to ensure that your desired design is long-term durable and as vibrant and true to your ideas and vision as possible.
High-quality screen printing services
We believe to serve our customers with 100% high-quality screen printing services. If you are setting up your business or new brands and need helping hand for screen printing company logo, screen printing business logos, custom logo screen printing on your products including T-shirts, Polo Shirts, Hoodies, Sweatshirts, Pants, Shorts, Caps, Bags Apron and for your blank apparel as well you can trust us.
High volume screen printing orders
You have purchased your apparel in bulk and now looking to place a big order for customization? In that case, you must make sure to place your order at a trustworthy company to avoid any hassle. A2ZClothing apparel knows exactly how to do their job on a large scale as well. We assure you to give high-quality, and professionalism with speed.
Color matching
It makes all the difference when the right colors are combined. Our product experts will assist you in creating the color of your dreams. You can rely on our expertise, or you are welcome to use the Pantone color system to design your screen printing business logos or screen printing company logo to get boosting sales for your brands and business. You can also get your custom screen printing t-shirts with perfect color matching designs. Get your blank apparel now and make yourself ready to see the magic of colors.
Screen printing on unique locations
It's time to get out of the box now and experience the vast field of screen printing. Now you don't have to stick to the same old printing methods of screen printing on the front chest of your t-shirts. A2ZClothing is offering you a variety of unique locations including side prints on the t-shirts and sweatpants, sleeves prints and pockets prints on the shirts as well as tees.
Request Screen Print Quote
Need Help?
We're Here For You!
Customer Service Mon-Fri
(9:00 AM to 5:00 PM CST)
Frequently Ask Question?
Shirts may be considered the best-selling item for any service, but they are not only the thing we screen print on. Besides T-shirts, we offer screen printing on hoodies, sweatshirts, polos, caps, pants, shirts, tank tops, bags, aprons, or even on blank apparel. We also work with unisex styles for both men and women as well as toddlers and kids. 
The ink we use for screen printing is called 'Plastisol'. It is one of the best kind due to its versatility, unmatched durability doesn't dry unless properly cured and it doesn't come off in the wash.
We offer a variety of 56 unique locations for screen printing including front, back, collar, left chest, right chest, sleeves, pockets, and left leg, right legs, etc.
We have the following dimensions for size Small, Medium, Large, and X-Large:
14.5" Wide x 17" Tall
15" Wide x 17" Tall
Yes, you definitely can. However, keep in mind that your order will have to pass through many departments that will prolong the time it takes to complete your order.
why choose us?
all usa based print work
minimum order starts at 6
7-10 days turn around time
Rush Orders available
Wholesale Pricing
Free Setup + Free Shipping
What Our Customers Say About Us
I would rate then 6 stars out of 5, I had no complaints and would highly recommend any person, family, non-profit or company to work with them, as they are a pleasure to work with! Thank you so much A2Z, you really saved us during this crazy time!
Courtney Lanza
This is the second year we have used A2Z. Their customer service is 5 star. The order was perfect, each individual item was packed in its own plastic bag. I look forward to using A2Z again.
Debbie
I purchased several different clothing items for my employees. I was so happy with the service they provided that I just placed my second order. Fast, efficient and quality service.
Gerry W Vertz
A2Z is top of line quality and customer service. Shopping came way quicker than the estimated time which is always great! Sales and marketing executive did a wonderful job assisting me with my order and made sure I was 100% satisfied with the product. Would strongly recommend anyone who needs to get custom embroidered hats to do it with A2Z!
Gage Coley
I have mostly satisfactory experiences...but I rarely write a review. However, in this instance I really must say that A2ZClothing exceeded all of my expectations in speed of delivery and quality of merchandise. I was very pleased.
Alex John
The customer service and quality of the hats was great. When they send you the approvals of art work they are very clear and exactly what they will look like. I would recommend them to everyone for anything you need.
Kelly Carlton
A2Z provided the best embroidery we've seen. Not only was the work good, the price was spectacular. They worked with us! They made us feel like an appreciated customer and we will continue to place orders with them in the future. Thank you!
Tamera Rush
we have discovered this fabulous website impressed with all they have to offer! We have a small company and got Logo embroidery on "New Era Caps" for our Employees, Customer service is amazing!!! Great people, very helpful. Love you A2ZClothing.com.
Angela Carole
Shipping was super fast. The products I received were as described and neatly packaged. I was very happy with the service and will buy again.
Lisa John
Great, fast communication. The custom baseball hats are in great condition and the stitching work came out great! Delivery was fast too even during the Covid crisis!
Rick Quest
Love their work. Looking forward to putting in more orders later in future.
Jay Ngeni Tipomw
Best Customer Service I've ever experienced! I ordered custom hats for family gathering but had no idea where to even start. They held my hand throughout the process, explained my options and made it so easy! I truly appreciate all their help and highly recommend this company!
Sandy Lake
Our Screen Printing Portfolio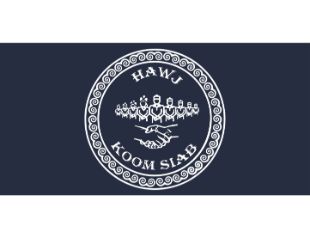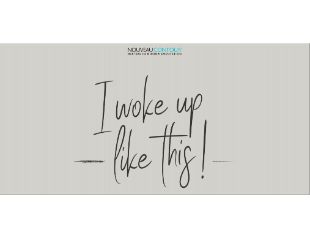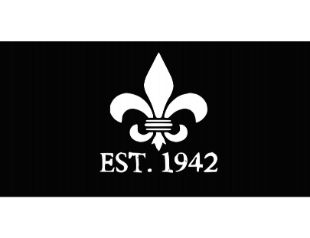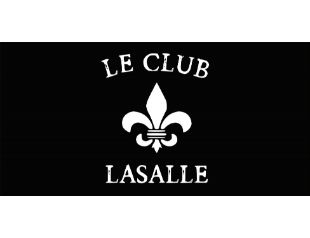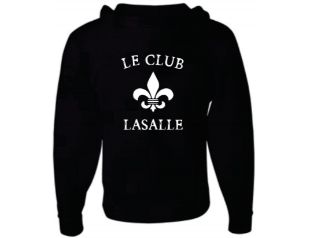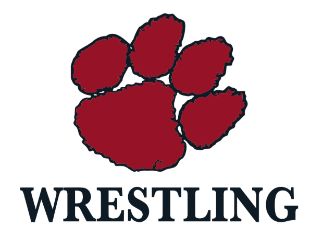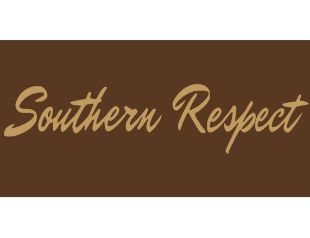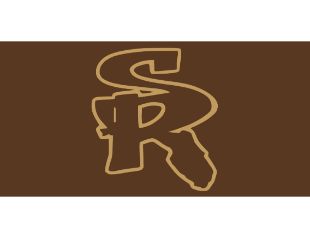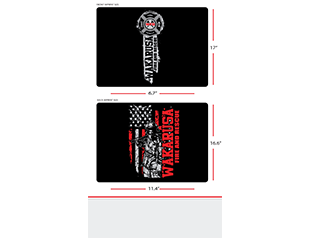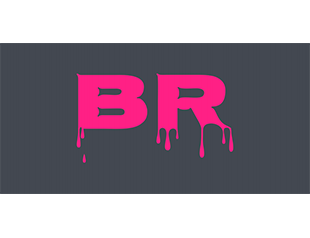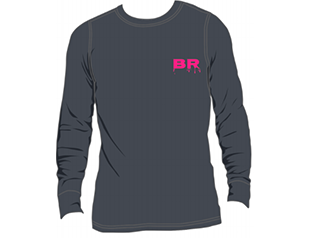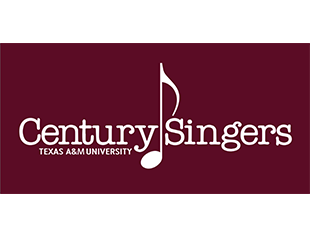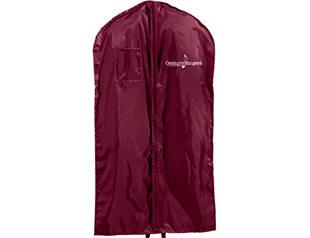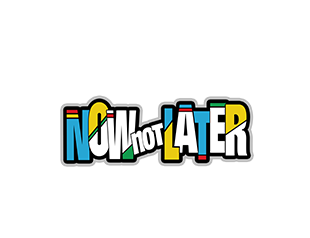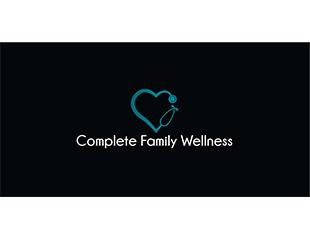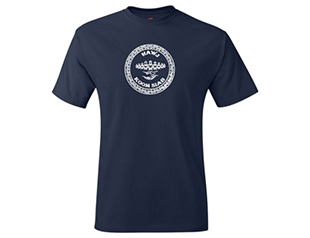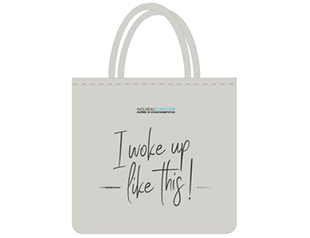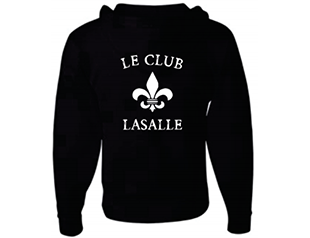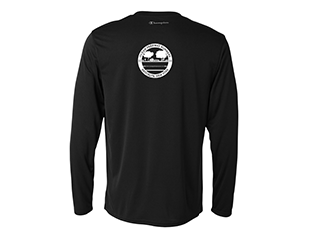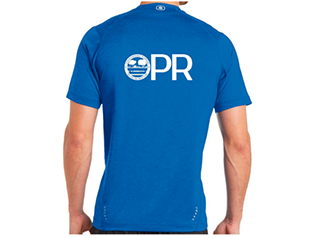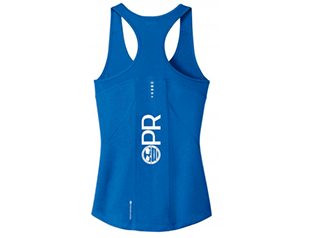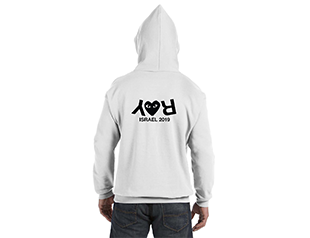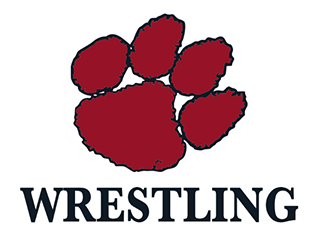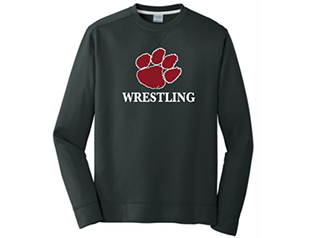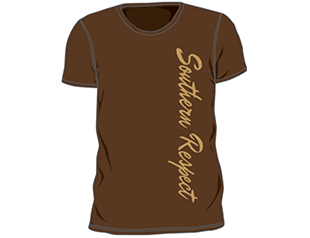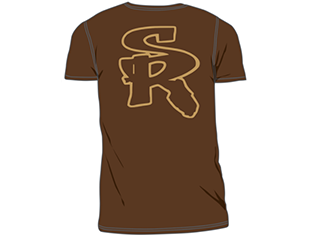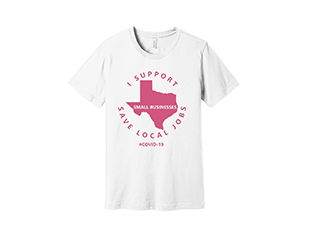 Top Screen Printing Products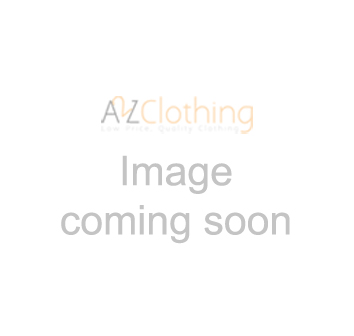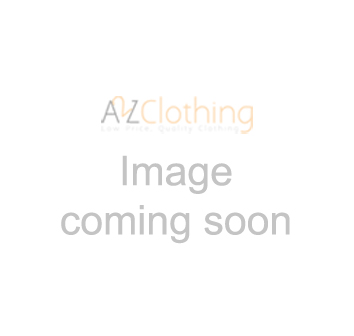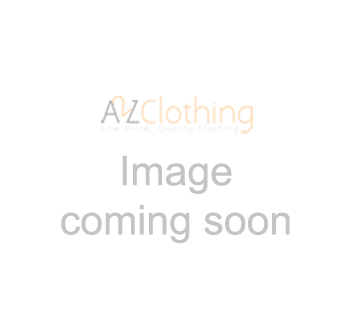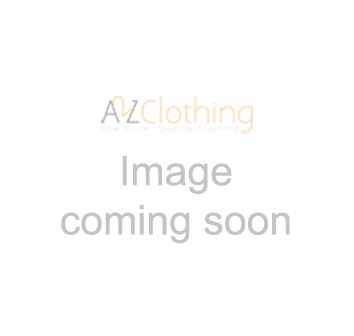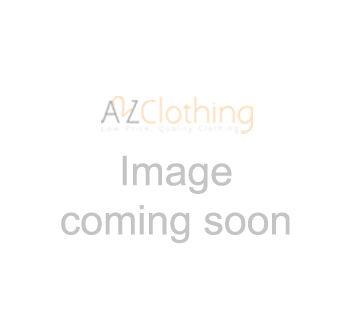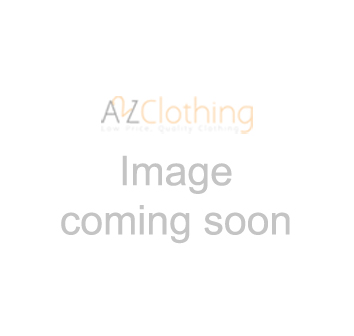 Top Selling Business Clothing
Copyright © 2022 A2ZClothing. All Rights Reserved.