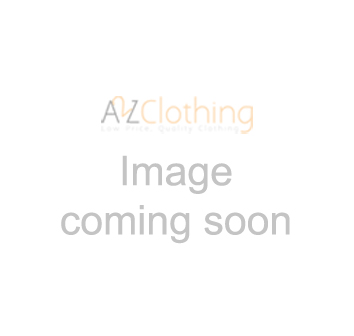 A club house jacket Devon & Jones D850 is not one to be missed. Featuring construction from polyester and cotton with breathable mesh lining.
Model: D850
Fabric: 65% polyester 35% cotton
Sizes: S-4XL
Features:
Elastic cuffs and waist
Inside zip pocket
Outside pockets
Wind-guard-covered front-zipper
Yoke vents allow for air movement and easy embroidery access.